Associate Professor
NC State University
akaprav@ncsu.edu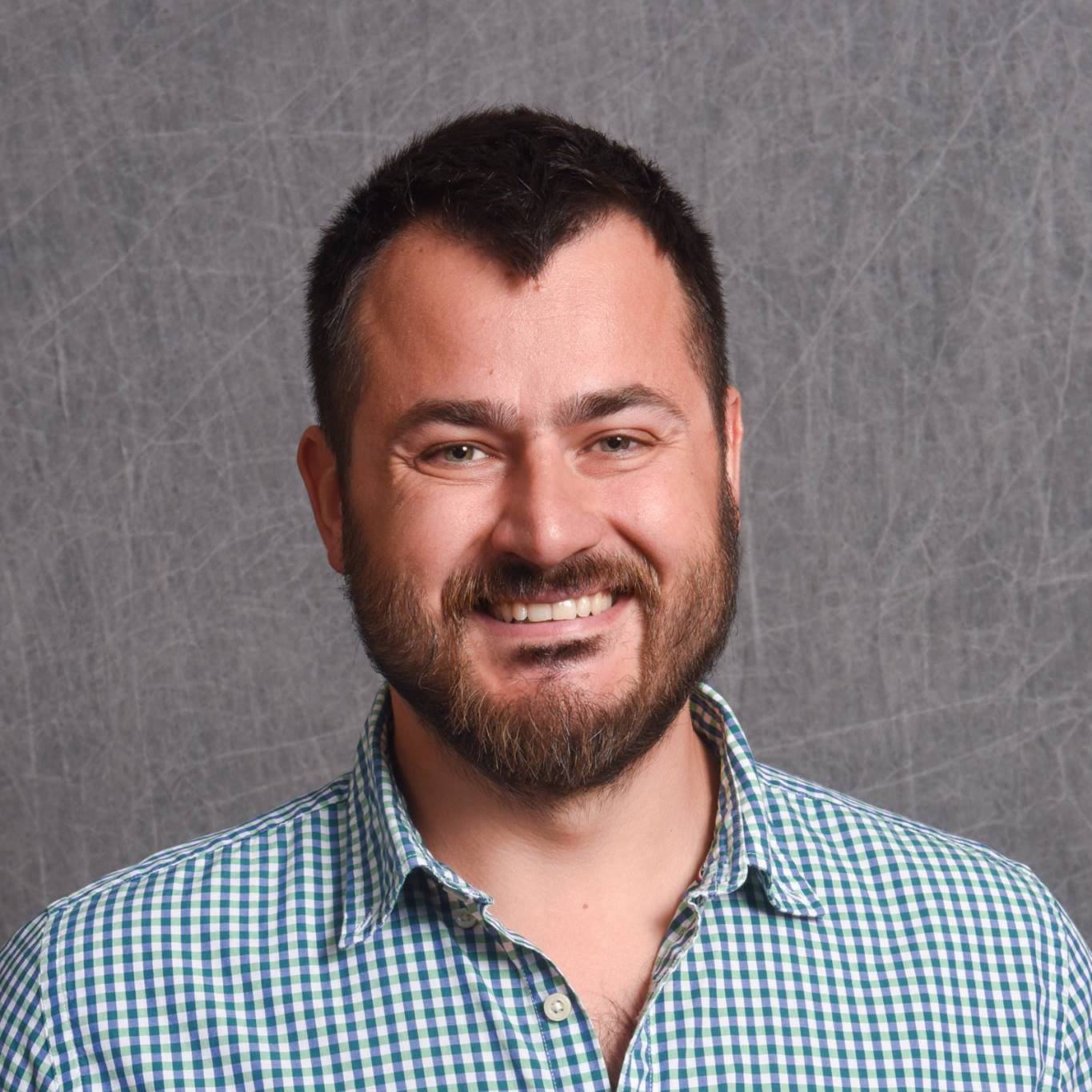 I'm an Associate Professor in the Department of Computer Science at North Carolina State University, a member of the Wolfpack Security and Privacy Research (WSPR) Lab and the faculty mentor of HackPack. Together with The Order of the Overflow team we organized DEF CON CTF during 2018-2021.
I'm looking for excited and motivated students to work with. PhD applications at NCSU are due in December (link). If you are interested to visit our group for an internship, take a look here.
Research Interests
My research interests span the areas of systems and software security. I am in particular interested in protecting the browser at all levels, from designing a secure browser architecture to measuring and understanding large-scale Internet attacks. Understanding how the web works and evolves over time and how we can make it more secure for the users is my current research focus.
News
Publications
On SMS Phishing Tactics and Infrastructure Aleksandr Nahapetyan, Sathvik Prasad, Kevin Childs, Adam Oest, Yeganeh Ladwig, Alexandros Kapravelos, Brad Reaves

Proceedings of the IEEE Symposium on Security and Privacy, 2024

[to appear]

[Bibtex]

UntrustIDE: Exploiting Weaknesses in VS Code Extensions Elizabeth Lin, Igibek Koishybayev, Trevor Dunlap, William Enck, Alexandros Kapravelos

Proceedings of the Network and Distributed System Security Symposium (NDSS), 2024

[to appear]

[Bibtex]

WRIT: Web Request Integrity and Attestation against Malicious Browser Extensions Giorgos Vasiliadis, Apostolis Karampelas, Alexandros Shevtsov, Panagiotis Papadopoulos, Sotiris Ioannidis, Alexandros Kapravelos

IEEE Transactions on Dependable and Secure Computing, 2023

[to appear]

[Bibtex]

ARGUS: A Framework for Staged Static Taint Analysis of GitHub Workflows and Actions Siddharth Muralee, Igibek Koishybayev, Aleksandr Nahapetyan, Greg Tystahl, Brad Reaves, Antonio Bianchi, William Enck, Alexandros Kapravelos, Aravind Machiry

Proceedings of the USENIX Security Symposium, 2023

[PDF] [Bibtex] [website] [code]

CrawlPhish: Large-scale Analysis of Client-side Cloaking Techniques in Phishing Penghui Zhang, Adam Oest, Haehyun Cho, Zhibo Sun, RC Johnson, Brad Wardman, Shaown Sarker, Alexandros Kapravelos, Tiffany Bao, Ruoyu Wang, Yan Shoshitaishvili, Adam Doupe, Gail-Joon Ahn

Proceedings of the IEEE Symposium on Security and Privacy, 2021

Best Student Paper Award [PDF] [Bibtex]

Favocado: Fuzzing Binding Code of JavaScript Engines Using Semantically Correct Test Cases Sung Ta Dinh, Haehyun Cho, Kyle Martin, Adam Oest, Yihui Zeng, Alexandros Kapravelos, Tiffany Bao, Ruoyu "Fish" Wang, Yan Shoshitaishvili, Adam Doupe, Gail-Joon Ahn

Proceedings of the Network and Distributed System Security Symposium (NDSS), 2021

[PDF] [Bibtex]

Ad Injection at Scale: Assessing Deceptive Advertisement Modifications Kurt Thomas, Elie Bursztein, Chris Grier, Grant Go, Nav Jagpal, Alexandros Kapravelos, Damon Mccoy, Antonio Nappa, Vern Paxson, Paul Pearce, Niels Provos, Moheeb Abu Rajab

Proceedings of the IEEE Symposium on Security and Privacy, 2015

Distinguished Practical Paper Award [PDF] [Bibtex]

You Are What You Include: Large-scale Evaluation of Remote JavaScript Inclusions Nick Nikiforakis, Luca Invernizzi, Alexandros Kapravelos, Steven Van Acker, Wouter Joosen, Chris Kruegel, Frank Piessens, Giovanni Vigna

Proceedings of the ACM Conference on Computer and Communications Security (CCS), 2012

[PDF] [Bibtex]

FleXConf: A Flexible Conference Assistant Using Context-Aware Notification Services Nikos Armenatzoglou, Yannis Marketakis, Lito Kriara, Elias Apostolopoulos, Vicky Papavasiliou, Dimitris Kampas, Alexandros Kapravelos, Eythimis Kartsonakis, Giorgos Linardakis, Sofia Nikitaki, Antonis Bikakis, Grigoris Antoniou

Proceedings of the IEEE Workshop on Context Aware Mobile Systems (CAMS), 2009

[PDF] [Bibtex]
Contact
Alexandros Kapravelos
Office: 2240K Engineering Building II
Address: 890 Oval Dr., Raleigh, NC 27695-8206, USA
Email: akaprav at ncsu.edu